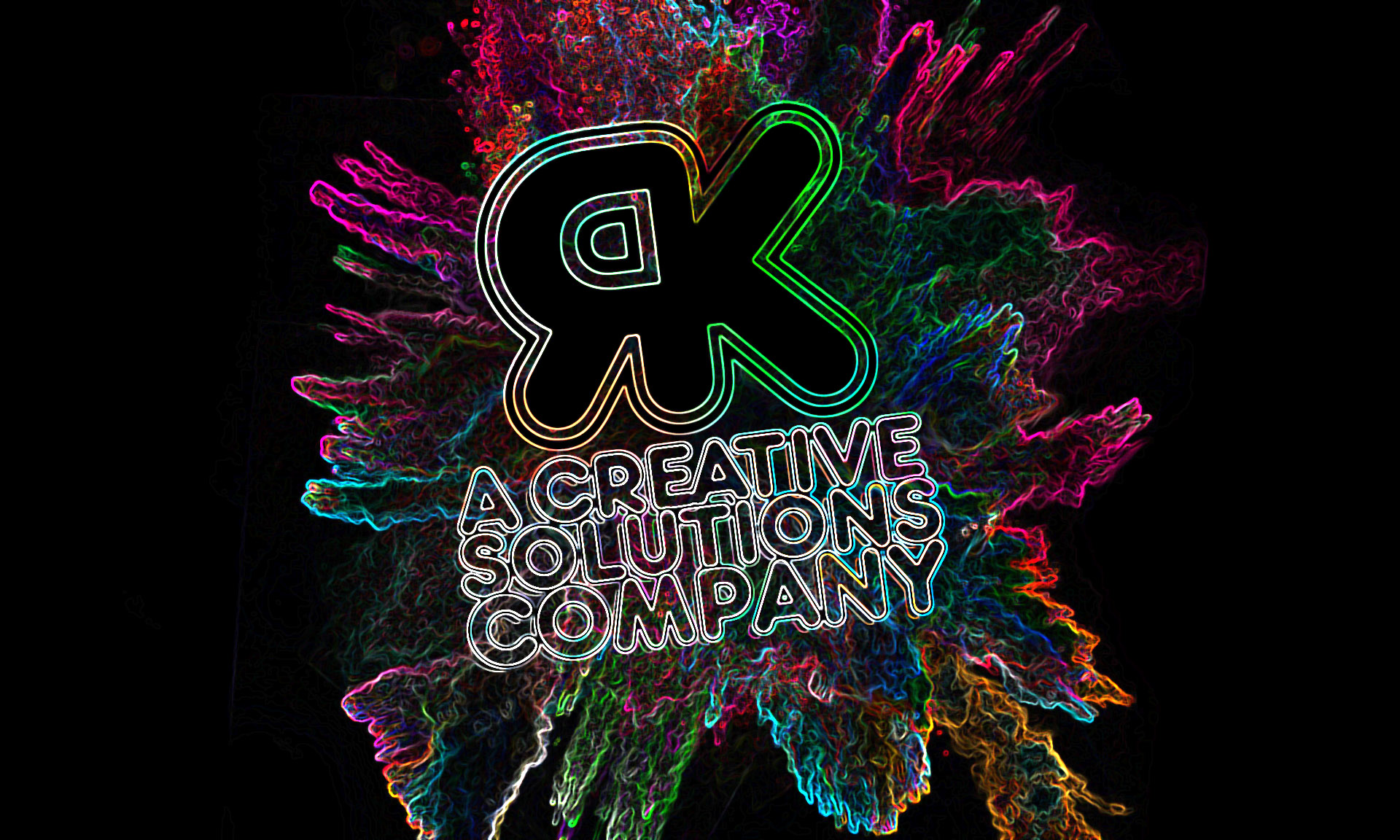 Website Design & Hosting | Custom Website Applications | Logo, Identity Systems & Brand Development | Strategy & Messaging | Packaging Design | Email Marketing, SEO, Social Media Services & Campaign Management.
About Us.
Established in 1995, we work with clients in a variety of fields including, Automotive Manufacturing, Food and Beverage, Outdoor Recreation & Retail Services.
Our clients range from small independent business operators to large corporations, and our work spans the breadth of corporate branding and marketing communications.
Call us today to discuss your project:
916.933.3275